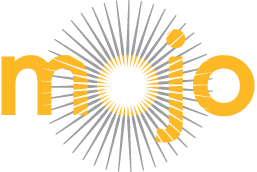 mojo: morsels
Take the first step in faith. You don't have to see the whole staircase, just take the first step.
feed your mojo
Subscribe to our newsletter to receive helpful tips and reminders on how you can discover and feed your mojo.
Office: 480-563-0875
Fax: 480-563-0979
Cell: 602-317-7250
rediscover your mojo
career and transition coaching for established professionals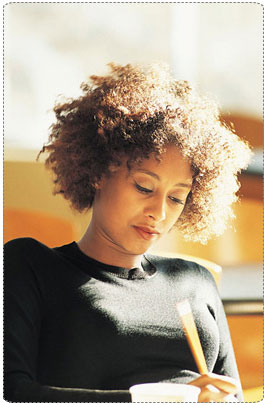 Do you long to feel excited again about your life and career? Are you looking for a renewed sense of purpose and direction?
Look no further than Rediscover Your Mojosm. If you're a professional adult eager to grow your career or make a successful transition into a new venture, Rediscover Your Mojo focuses on what's most important:
Rediscovering your strengths, passions, skills and talents—your mojo
Clarity around your goals and which direction to head
Developing a strategic plan that maximizes satisfaction and helps you achieve goals
Leveraging tools, resources and connections to transition into the life of your dreams
Rediscover Your Mojo contains content, exercises, materials and strategies developed specifically for professional adults like you—those striving to live life based upon what inspires them, what fulfills them, and what they value most.
the 4-1-1
Reconnect with your strengths and spirit; your passions, skills and talents—your mojo. In this individually designed coaching program, we'll guide you on rediscovering and recharging your professional life, whether that's planning for and arriving at the next level of your career or transitioning onto a new path. Emphasis is placed on personal ownership and accountability for career satisfaction, creating a unique development plan, exploring your strengths and values, and utilizing tools and resources to maximize career fulfillment.
what you can expect from mojo associates
At Mojo Associates, we're all about bringing out the best in you—your mojo-- whether you're focused on improving and enhancing your education, your career or your daily life.

When we work with you, we focus on deepening your awareness of all that you are or can be, so you make the best decisions possible based upon self-awareness and deep introspection, rather than out of fear or old habits.

We partner with you to create a vision that incorporates all aspects of your life; provide accountability to ensure forward progress towards your goals; and help you develop lasting habits that will lead to an inspired and fulfilling life by maximizing both your personal and professional potential.