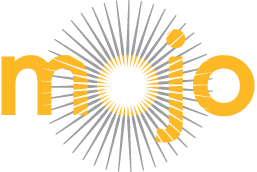 mojo: morsels
Our chief want is someone who will inspire us to be what we know we could be.
feed your mojo
Subscribe to our newsletter to receive helpful tips and reminders on how you can discover and feed your mojo.
Office: 480-563-0875
Fax: 480-563-0979
Cell: 602-317-7250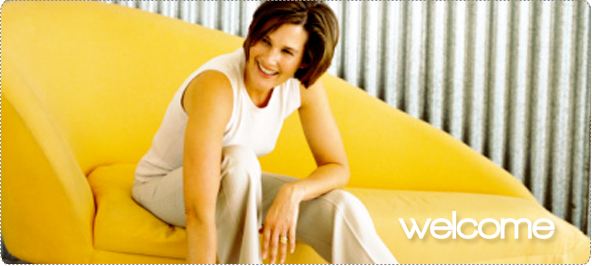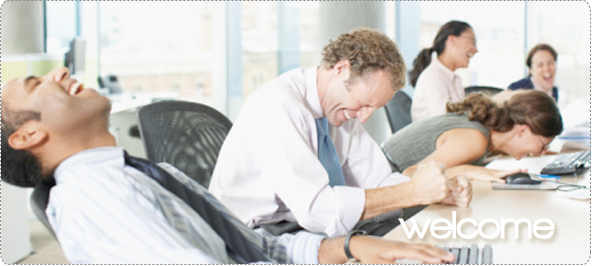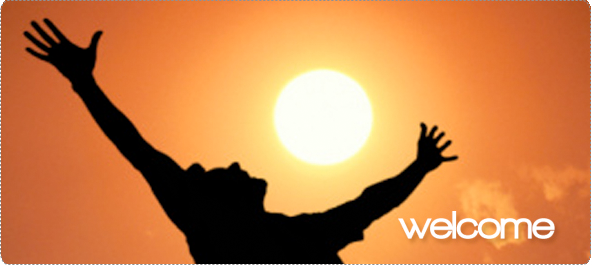 trying to figure out which direction to take for your career or your business?
At last, you've arrived at the place you were meant to be. Here, you'll gain clarity, focus, and direction. Here, you'll find a partner to keep you moving forward towards your goals. Here, you'll rediscover your mojo.
mojo: where strength meets spirit
When the gifts you possess intersect with what lights you up, that's when your mojo comes alive. When your mojo is alive and well, the life you've dreamed of becomes the life you live every day. Everyone has mojo, though everyone's mojo is different. Mojo is the true, authentic, uniqueness of you or your business. When your talents and passions unite…that is mojo.