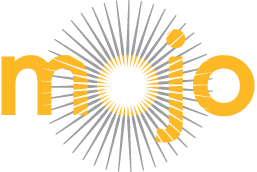 mojo: morsels
There is a true genius in everyone. But if you judge a fish by its ability to climb a tree it would never stop doubting itself.
feed your mojo
Subscribe to our newsletter to receive helpful tips and reminders on how you can discover and feed your mojo.
Office: 480-563-0875
Fax: 480-563-0979
Cell: 602-317-7250
mojo associates is here for you if: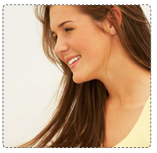 Your life's adventure has just begun. You're stepping into adulthood and are getting ready to embark on your career, yet aren't sure which way to go. With Mojo 101? you'll learn that you possess the answers to the direction your life must take. Read more…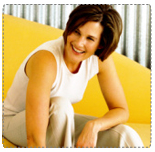 You're an established professional and have arrived at a place where you expected you'd be happy and achieving your goals. Yet you aren't. Rediscover Your Mojo? is for those who believe that there must be more to their future journey than continuing to trudge along the same route they've been on for years. Read more…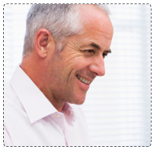 You're a business leader, responsible for guiding teams over bumpy territory to a place of success. But sometimes it feels like your GPS is malfunctioning. You're feeling lost and what's worse, you're not excited about the journey anymore. Lead With Mojo? is for those executives and managers who want to be more focused, enthused and effective on their journey. Read more…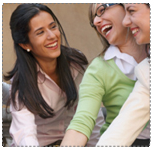 Your team should be working together as a cohesive group, yet it seems like everyone is drifting in a different direction. Corporate Mojo? helps your organization re-focus on a single path enabling you to progress and advance as a unified group. Read more.